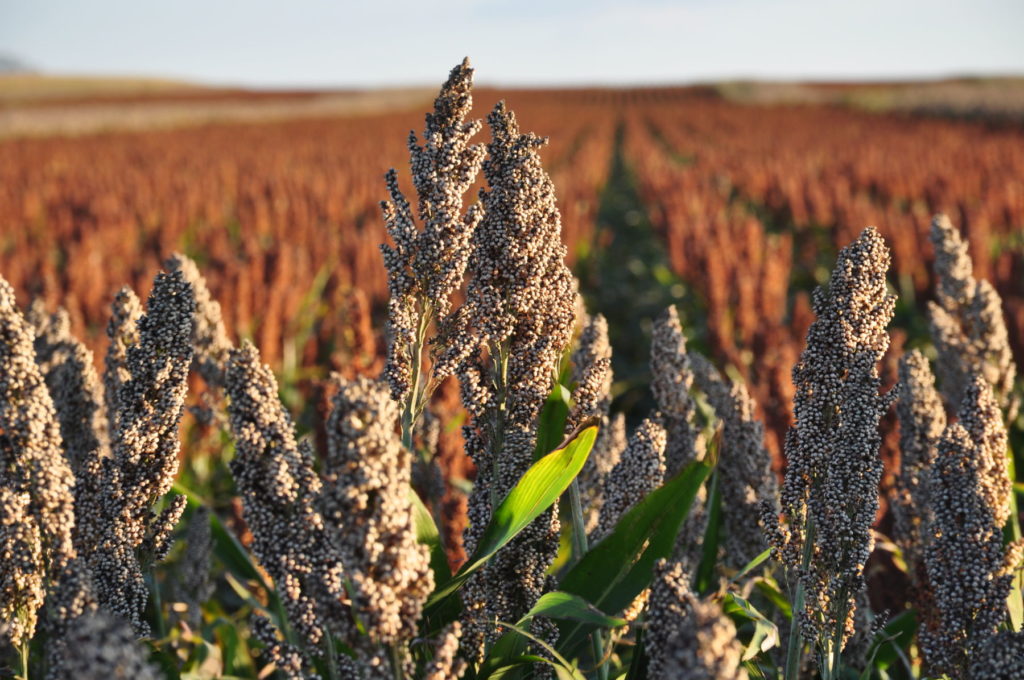 Born to lead in Agriculture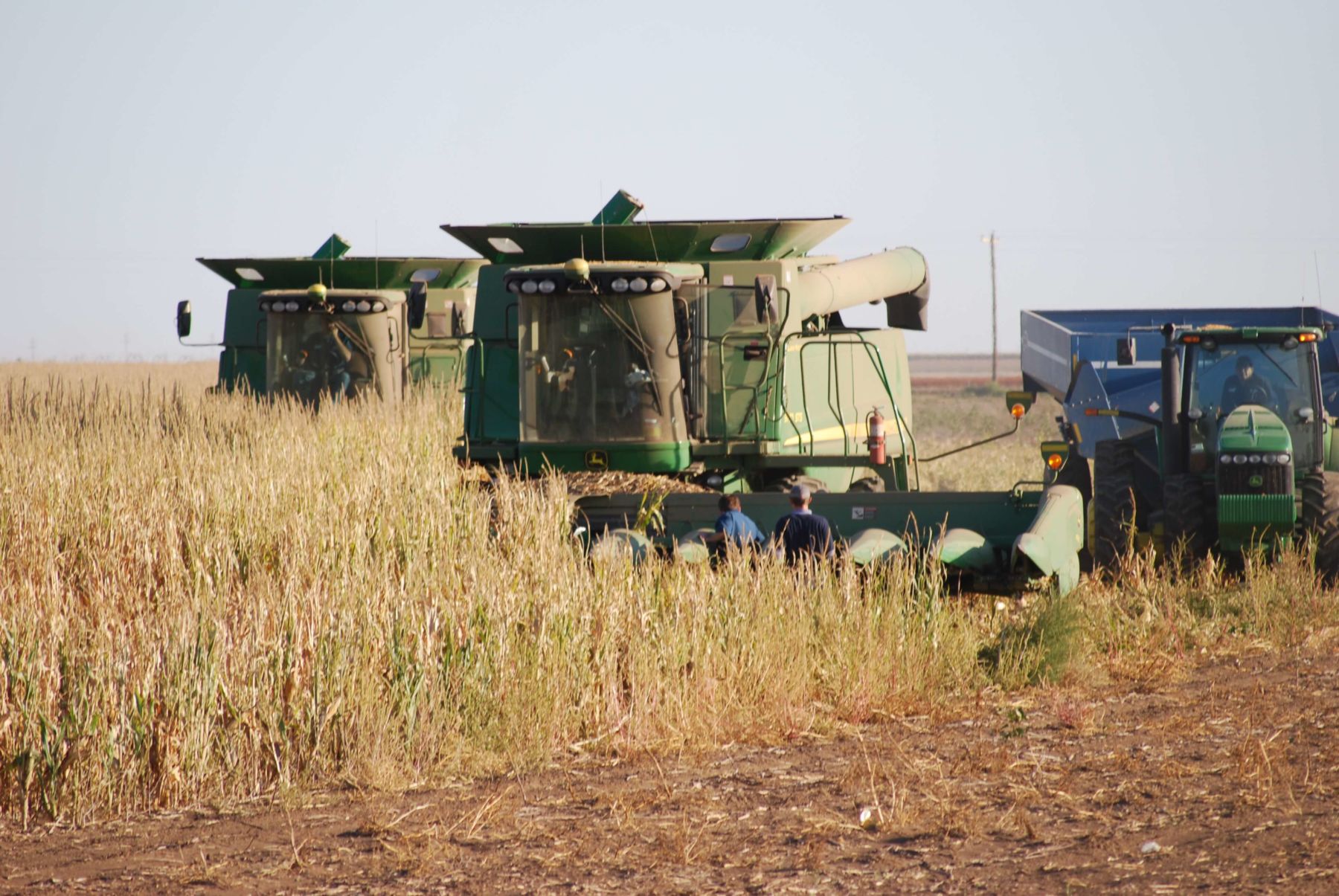 Born to lead in Agriculture
Lone Star Family Farms is devoted to the profitable and efficient production of high-yield crops and premium seed products through the dedication of our experienced personnel in addition to our superior management practices and the adoption of the latest agricultural technology.
Lone Star Family Farms will continue to strive to be the most innovative, productive and competitive agricultural producer in the Texas Panhandle while remaining the crop production employer of choice.




Located in the Texas Panhandle, Lone Star Family Farms is a diversified grain production farm that revolves around the operation of irrigation. Farming is our passion and we strive to make the highest yield crops possible while preserving our traditional farm values of honesty, hard work and integrity. We place great importance on relationships with our neighbors and are blessed to have great community support that contributes to our success.
Family Owned and Operated
I have been with LSFF for almost 4 years. I really appreciate how family oriented the company is; when I interviewed I was told that, "family comes first." That is something that is very important to me. They treat every employee fair and help them to succeed.
Ryan I.
I have been with LSFF for 5 years and I plan on being with them for a very long time. It's a great place to work and grow, they make you feel like family. LSFF is a kid friendly and pet friendly environment with a ton of learning options for all ages. We operate daily with the newest technology to make jobs easier and be more successful at everything we do. There are so many benefits at LSFF. They make you feel like you are their family. They are always looking to better the equipment and technology to help everyone grow and stay up with all the new things in the world. If you are looking for a great place to work and work with great people and the newest of technology then LSFF is the place to join.
Justin A.
The roots of Lone Star Family Farms is a "family" farm. People may say "investor farms" have changed the face of farming, but Lone Star has proved you can keep family farm values and be successful. This family has endured through the devastating loss of key family members, as well as continually moving forward as the farming industry has drastically changed from "back in the day". Justin has stayed true to his upbringing, keeping that legacy of what it was like to farm with your Dad and Granddad. It was taught that the key to being a great farmer is taking pride in your work, and you work hard to achieve that. It's sad that in today's society much of that has been lost. However, I believe that this is exactly the key to Lone Star Family Farm's success and is why I have so much fun working here every day.
Gene B.
Lone Star Family Farms is one of the best places to work. I've been here for 5 years and have enjoyed every moment. I have a team of 3 men and we treat each other with the highest respect just like our managers do with us. Overall, Lone Star Family Farms is family and I'll be here for a long time learning and teaching.
Ricky A.